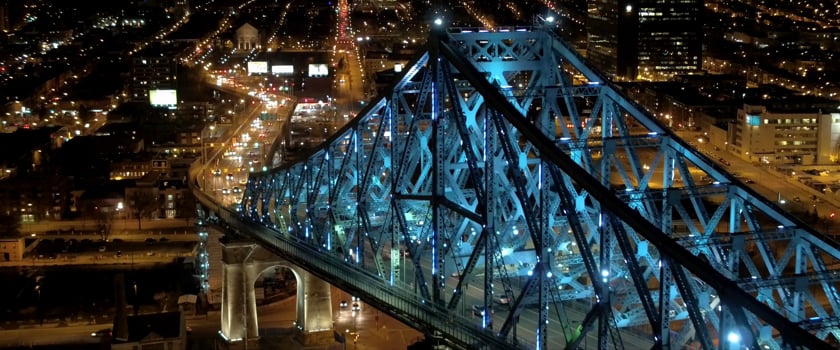 Notre division de production Black Angels, réalise films et images toujours plus innovatrices et créatives.

Film publicitaire, contenu de marque, capsule vidéo ou encore image 3D, Bengale surpassera toutes vos attentes.
For your company's communication nothing should be impossible.
Grâce à l'agence Bengale, spécialisée en image et vidéo 3D, toutes les idées, même les plus folles sont réalisables.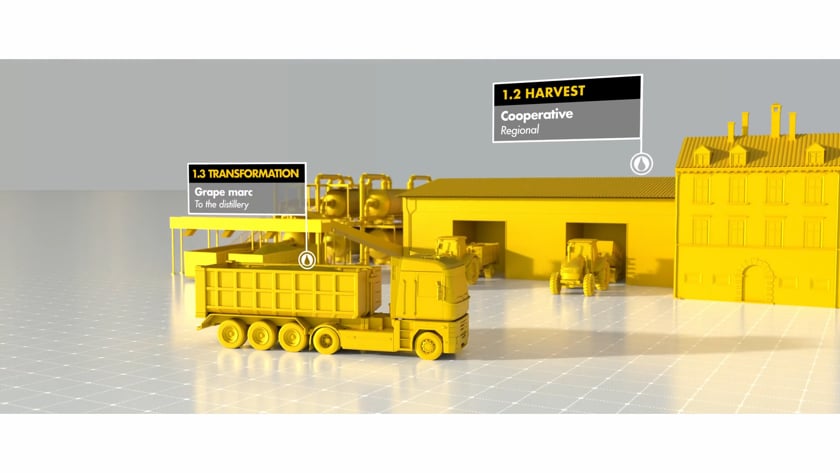 Nous avons été les pionniers et leaders dans la prise de vues aériennes pour le cinéma et la télévision.
Bengale continue à rester à la pointe dans ce secteur pour nos propres productions.
Que ce soit pour vos média sociaux, campagnes publicitaires ou du e-commerces, Bengale réalisera pour vous des images de haute qualité et toute la créativité dont vous aurez besoin.
Bengale est à l'écoute de vos besoins, prête à vous conseiller et à vous diriger pour développer votre image.  
The production team works every day to produce and create content that is worthy of your company.
Specialized in film production for more than 20 years, our producer guarantees you the best of his know-how.
Our directors are always looking for new and original ideas.
Our colorists play an equally important role in making the images more beautiful.
End to end the editor realizes the films of your dreams.
Our composers create the perfect melody to convey maximum emotion through your films.
Nos illustrateurs ne manqueront pas d'imagination, ils sauront vous surprendre lors de leurs réalisation de storyboard et autres croquis.